Today, Canary Wharf's new Cross Rail station opened, even though its new high speed rail line won't be opening for another three years! The whole place feels like it is set in a science fiction novel, while still fitting in with the rest of the financial district's glass towers.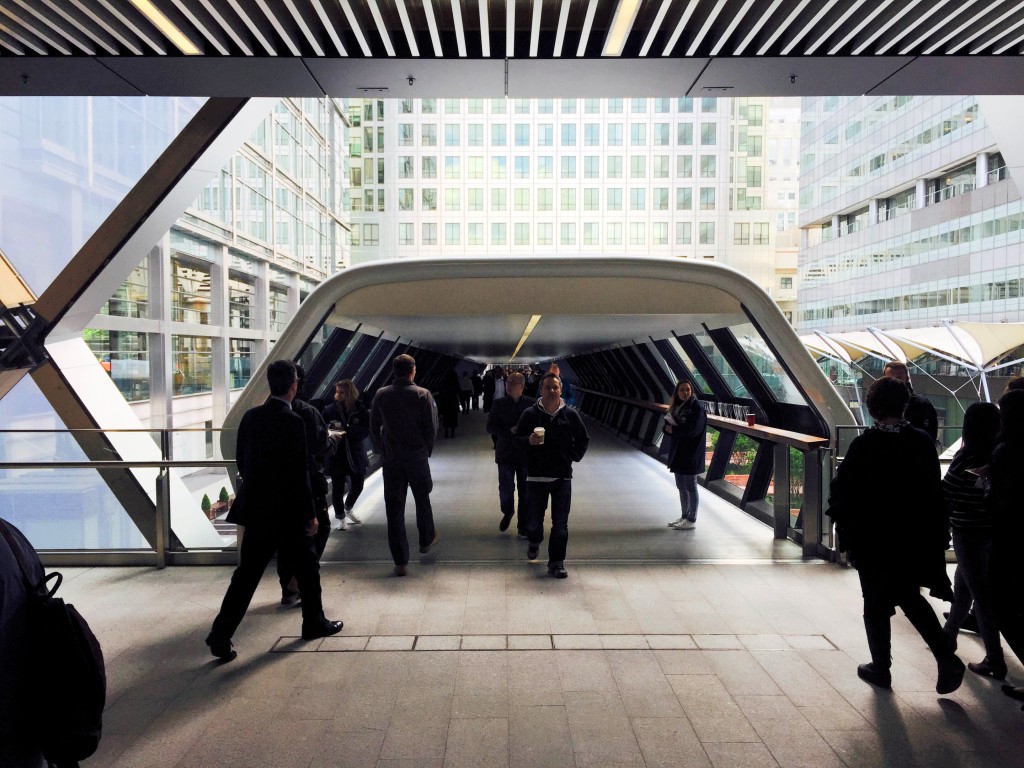 Depending on your approach, you are greeted with an alien walkway that makes you question if you are boarding a spaceship rather than a train station.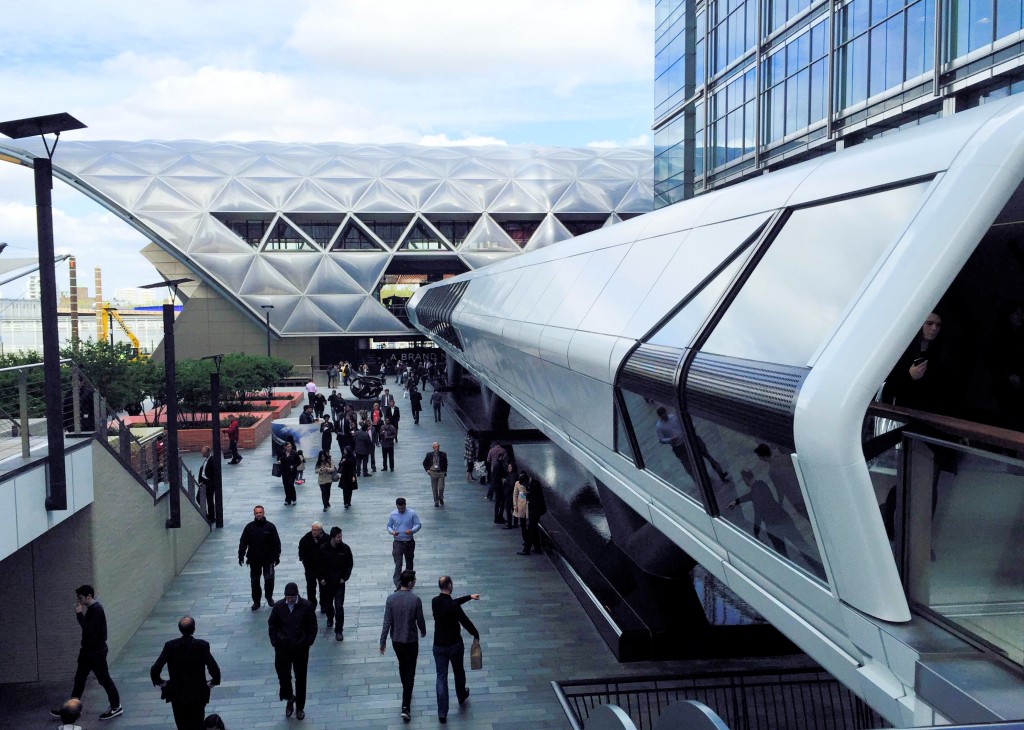 The multiple levels of space and open promenades dotted with art installations leads to a tranquil experience.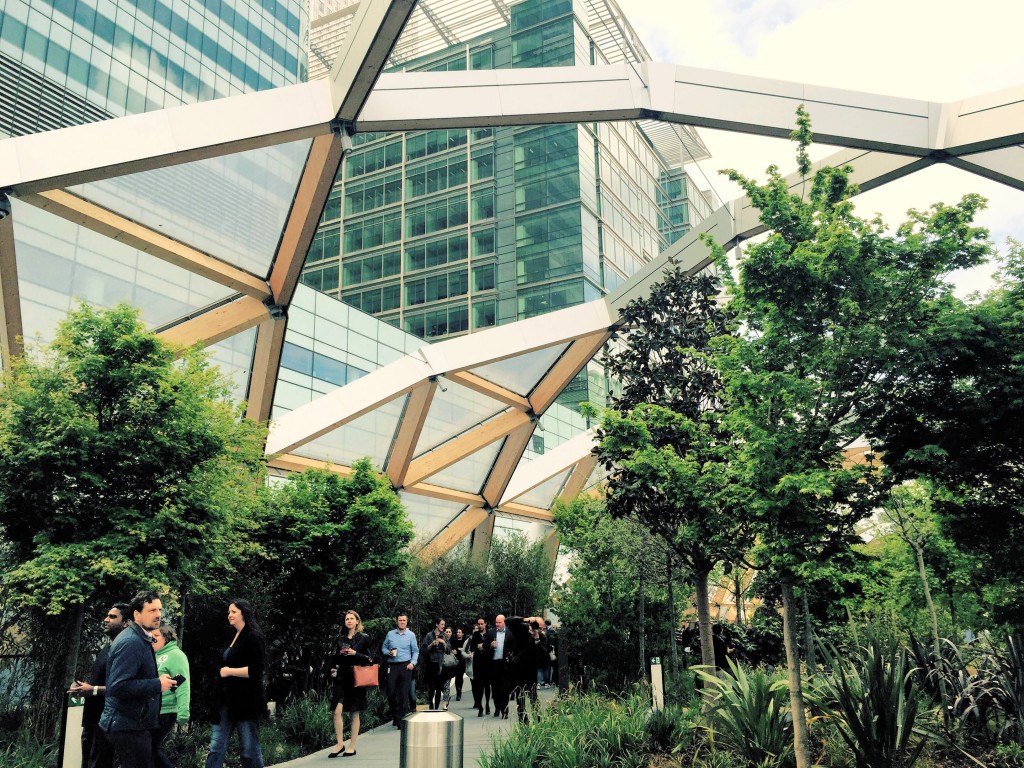 Once inside Cross Rail's new hub, there is a plethora of cafes, bars, restaurants and entertainment. Most impressively is a roof terrace that spans pretty much the full length of the structure. Flora from around the globe, east and west can be found across the terrace with winding paths to help while away your time.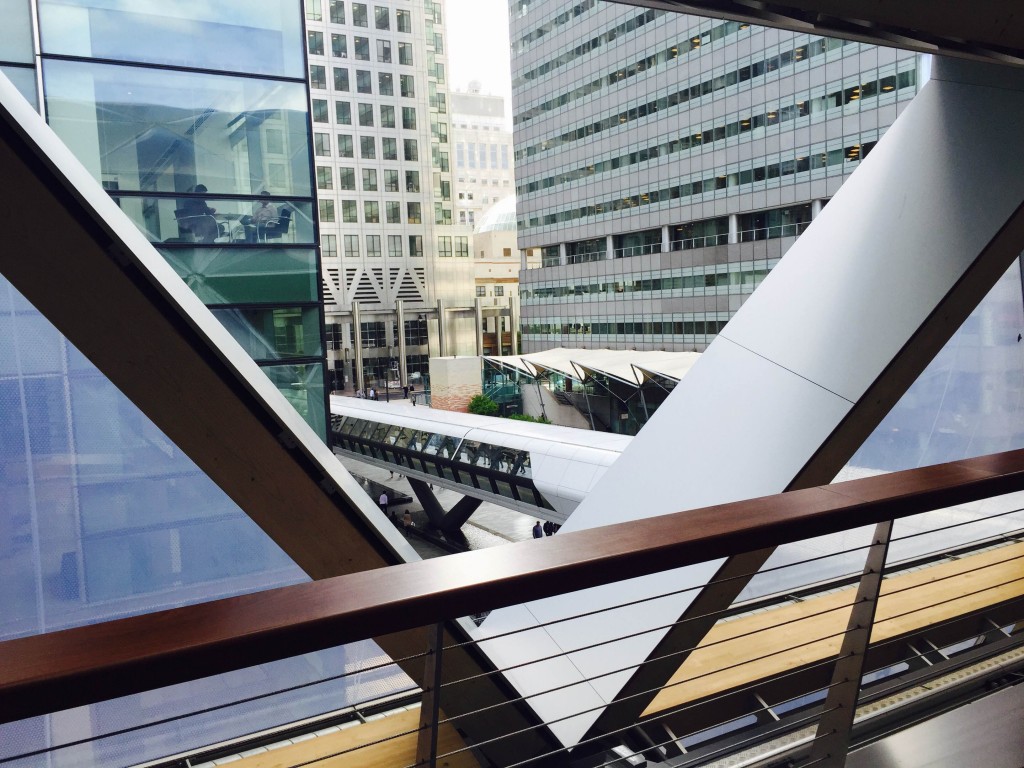 Even on the lower levels there are water features, balconies and occasional abstract portals into the world around you. A great place for UK science fiction writers to visit and find inspiration for creating future landscapes.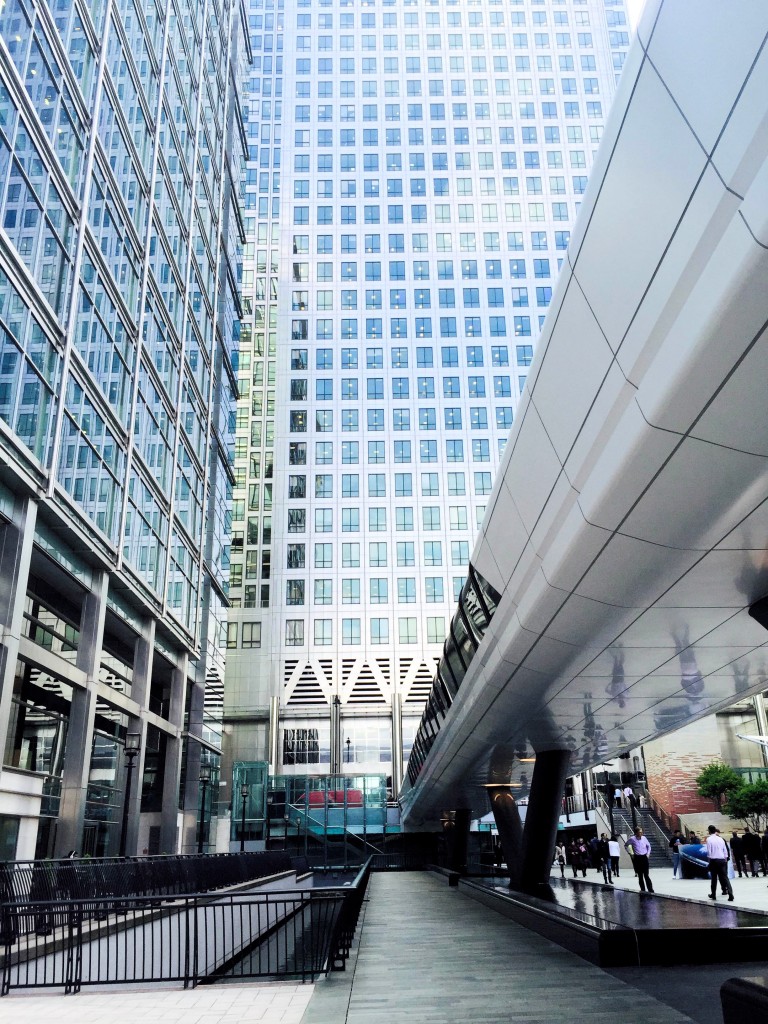 In a place where so many people have been squeezed into such a small area, it is inspiring to see how great architecture can be used to allow humans to step away and relax from their daily grind.